Healthy food for a healthy and happy life
Discover the different ranges of dry food, all made from the highest quality natural ingredients, cooked over low heat to preserve the maximum of nutrients in each kibble.
No artificial preservatives
No artificial colouring
No artificial flavors
GMO Free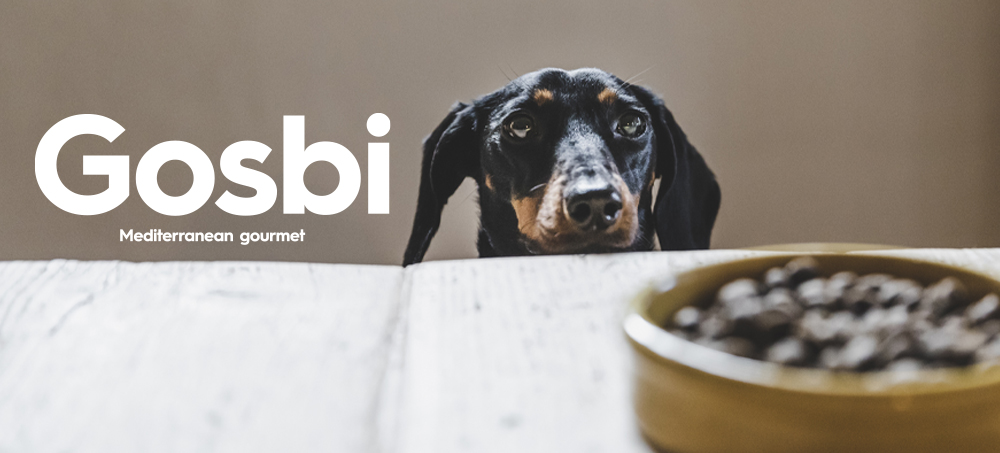 Gosbi Exclusive Grain Free foods are made without cereals and with fresh meat
which allows all the natural flavor of the ingredients to be preserved, managing to increase palatability, with no artificial flavorings, preservatives and antioxidants. All recipes are hypoallergenic.
Made with top quality natural ingredients
guaranteeing superior digestibility and optimal nutritional values that strengthen the dog's health and well-being. We use rice as the only cereal.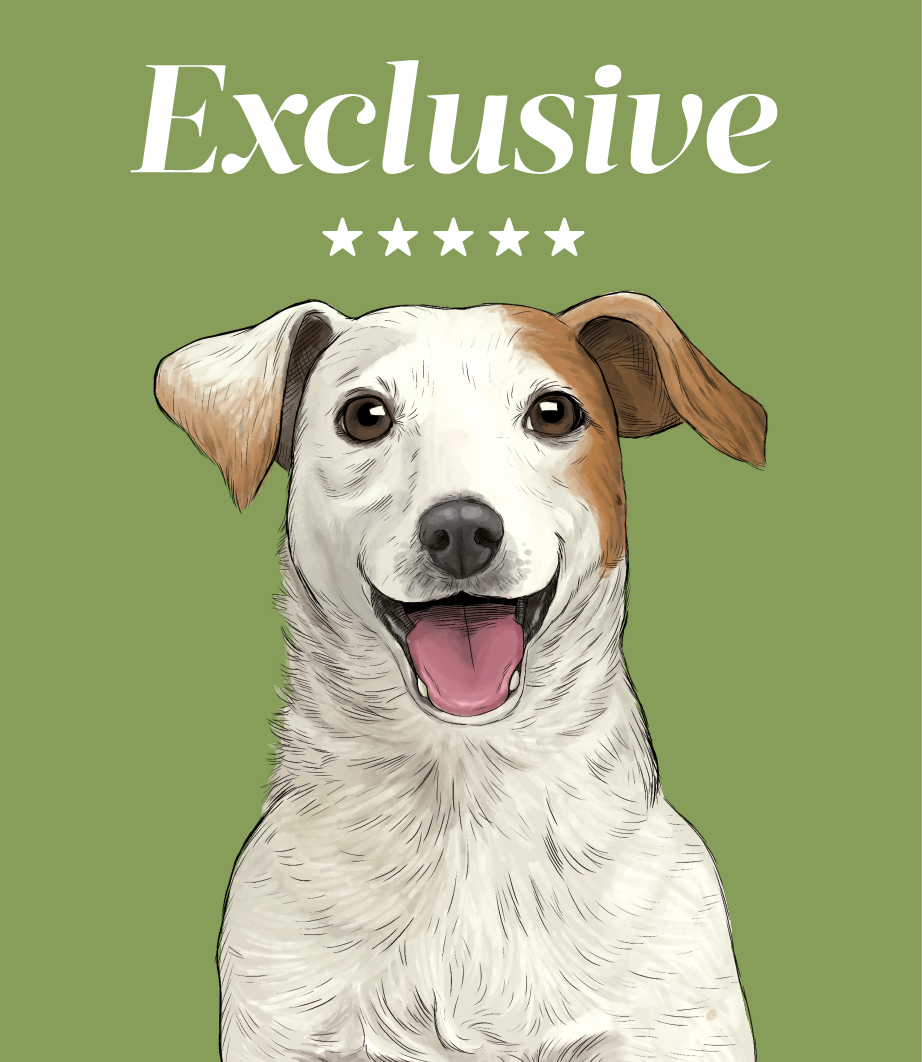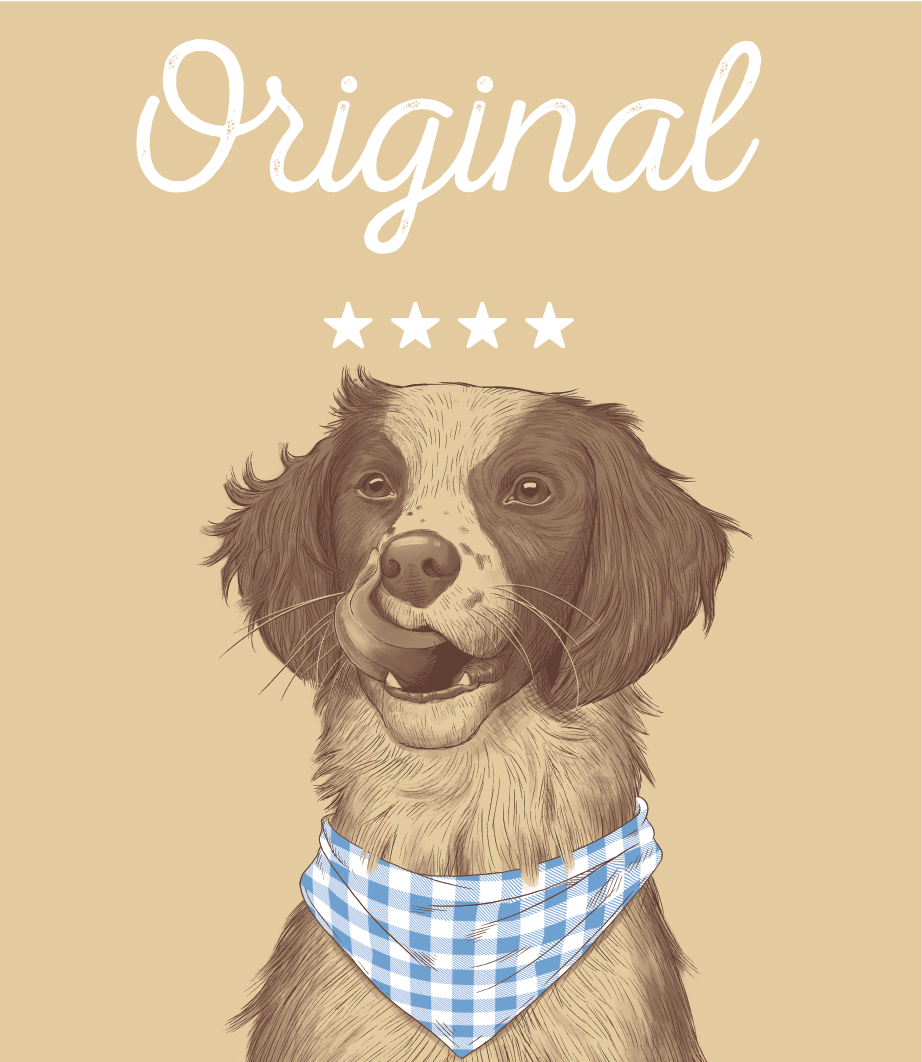 The Gosbi Original range offers foods made with meat as the first ingredient
rice and corn as the only cereals, top-quality natural ingredients, making them suitable recipes for dog maintenance.

The Gosbi Life range is made with no by-products, ensuring good digestibility
Options for dogs of different sizes, with maxi kibble option.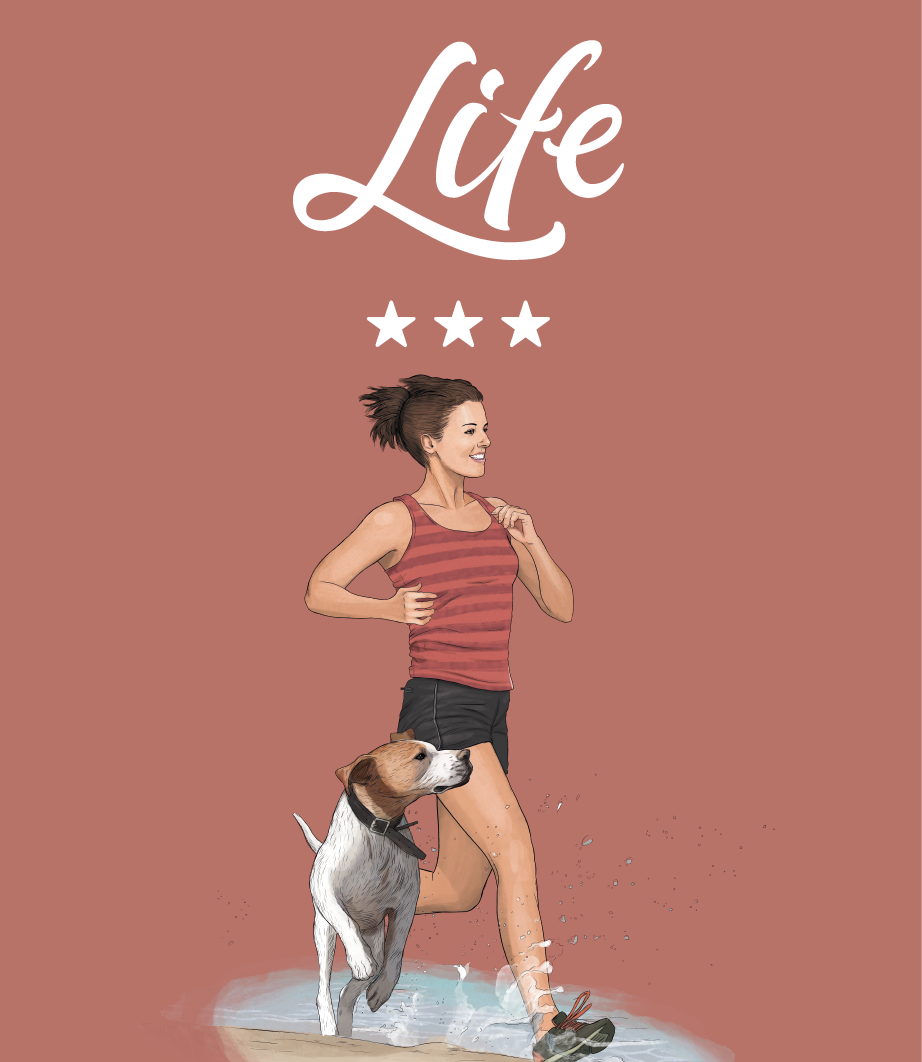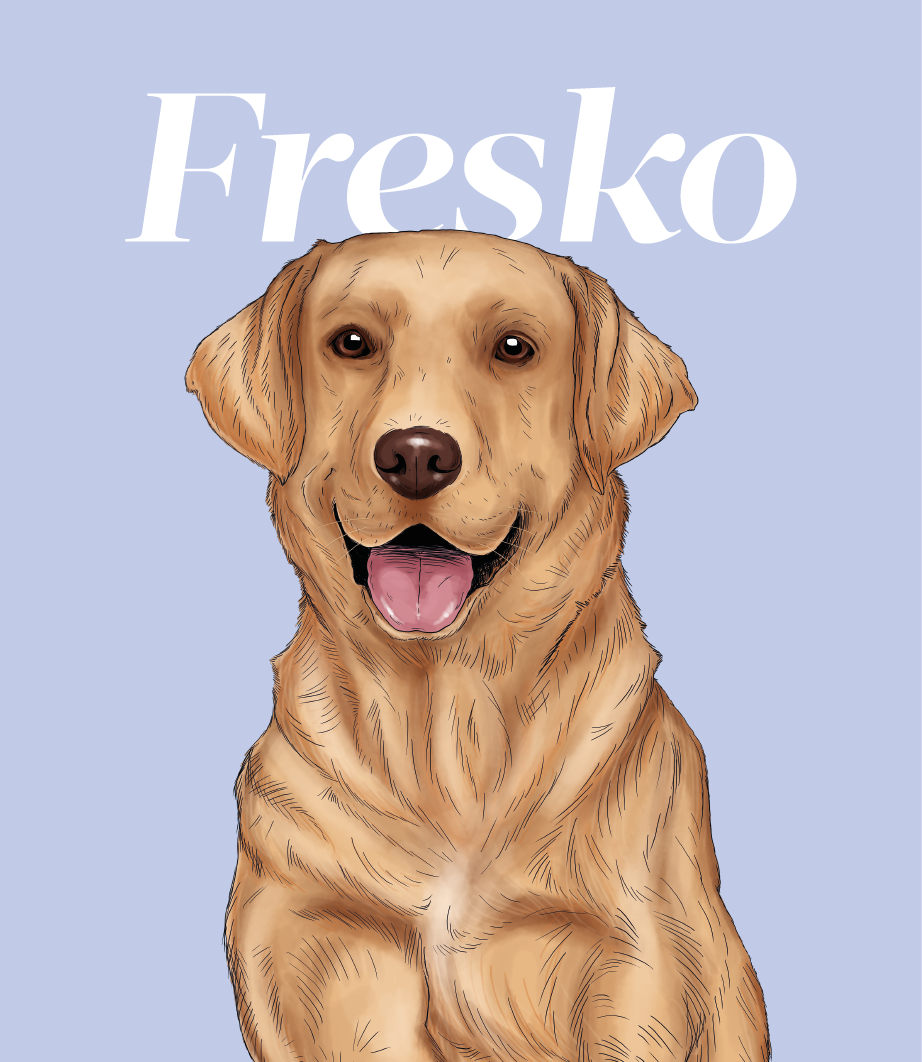 The complete wet foods Gosbi Fresko allow our pets to have a natural diet of the highest quality
made with meat, fish, fruit and vegetables cooked in their own broth, and achieving a spectacular appetence.
Complement your dog's usual diet with a tasty, healthy and safe meal
You can choose among ten recipes with new ingredients and flavors to discover.