Scopri le diverse gamme di alimenti, tutti realizzati con ingredienti naturali di altissima qualità, cotti a fuoco lento per preservare il massimo dei nutrienti in ogni crocchetta.
Senza conservanti artificiali
Senza coloranti artificiali
The complete wet foods Gosbi Fresko allow our pets to have a natural diet of the highest quality: made with meat, fish, fruit and vegetables cooked in their own broth, and achieving a spectacular appetence.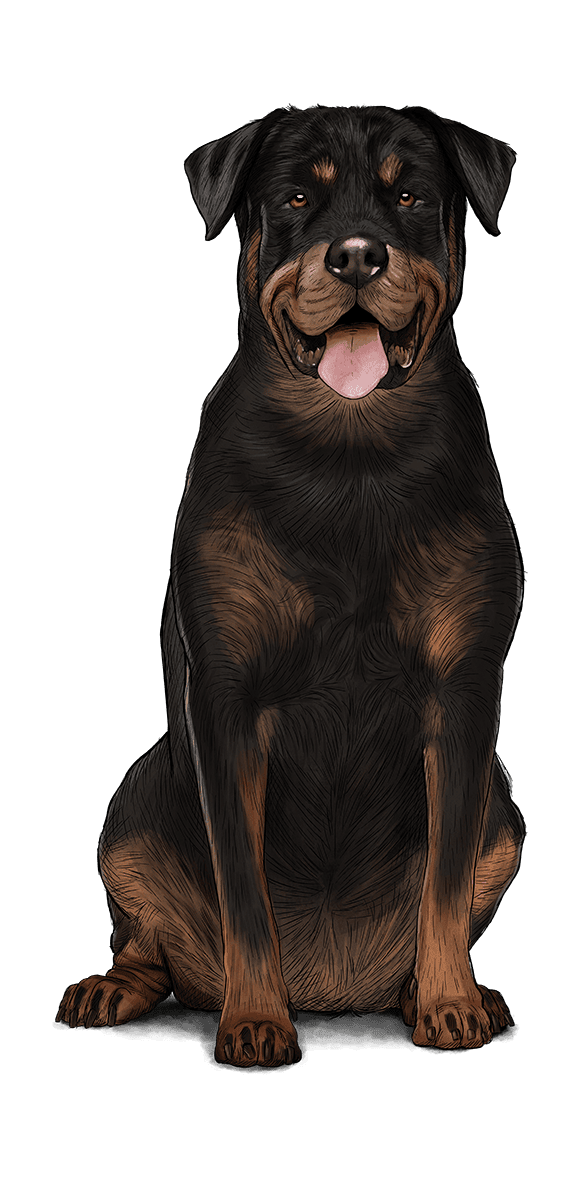 Complement your dog's usual diet with a tasty, healthy and safe meal. You can choose among ten recipes with new ingredients and flavors to discover.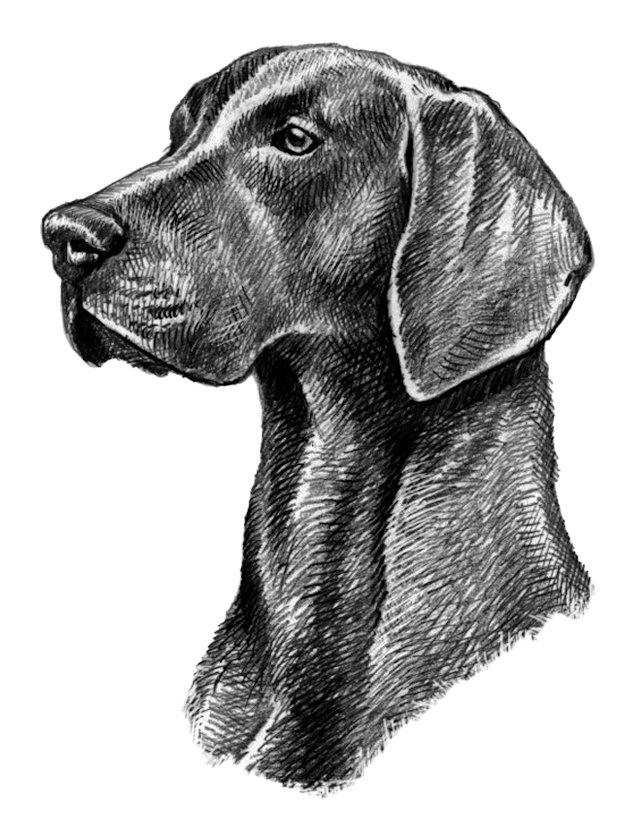 This new concept of natural food for dogs arises from the union of Gosbi's knowledge as a producer of high-quality food and the experience of Paco Pérez, a renowned chef with 5 Michelin stars and an animal lover, obtaining as a result food with a smooth texture, with a spectacular flavor and texture, thanks to the cooking technique that keeps at its best the organoleptic qualities of the ingredients.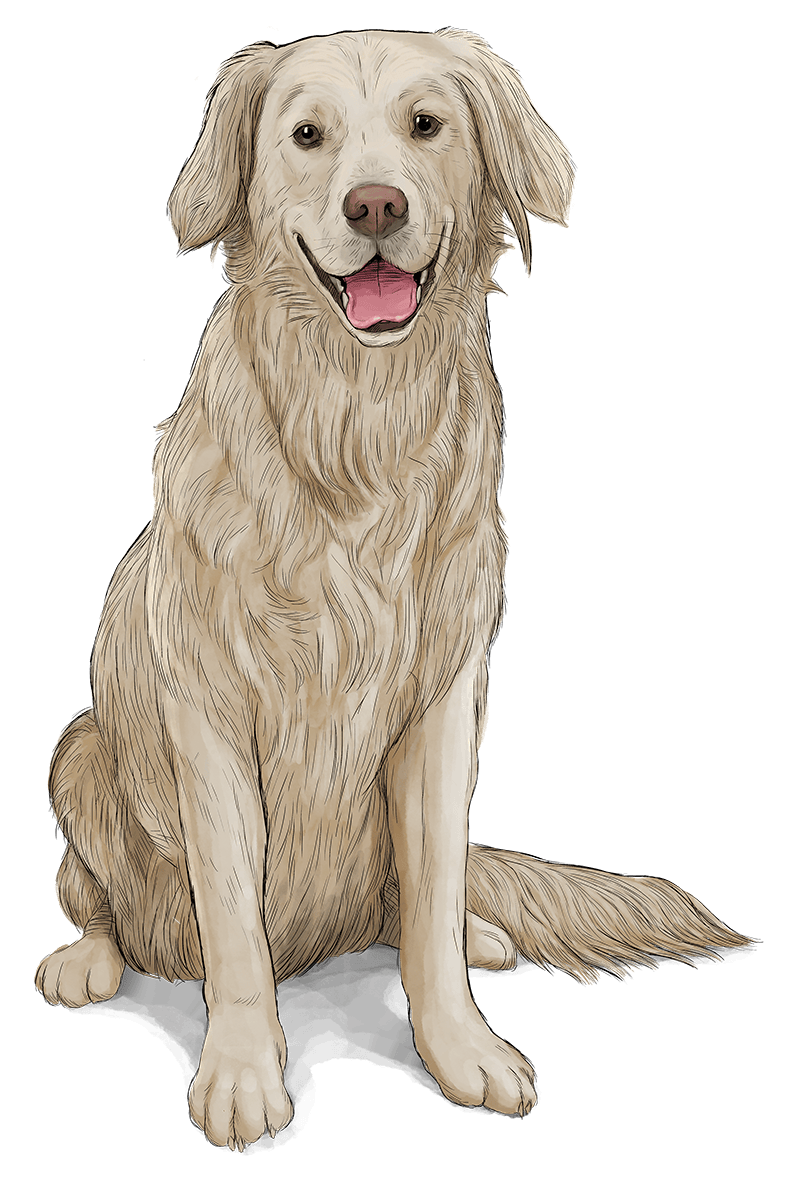 GOSBITS OBJECTIVE functional snacks benefit from synergies between natural ingredients to help fight various body dysfunctions, ranging from joint pains to food allergies, including care of teeth, skin and hair, the immune system or obesity.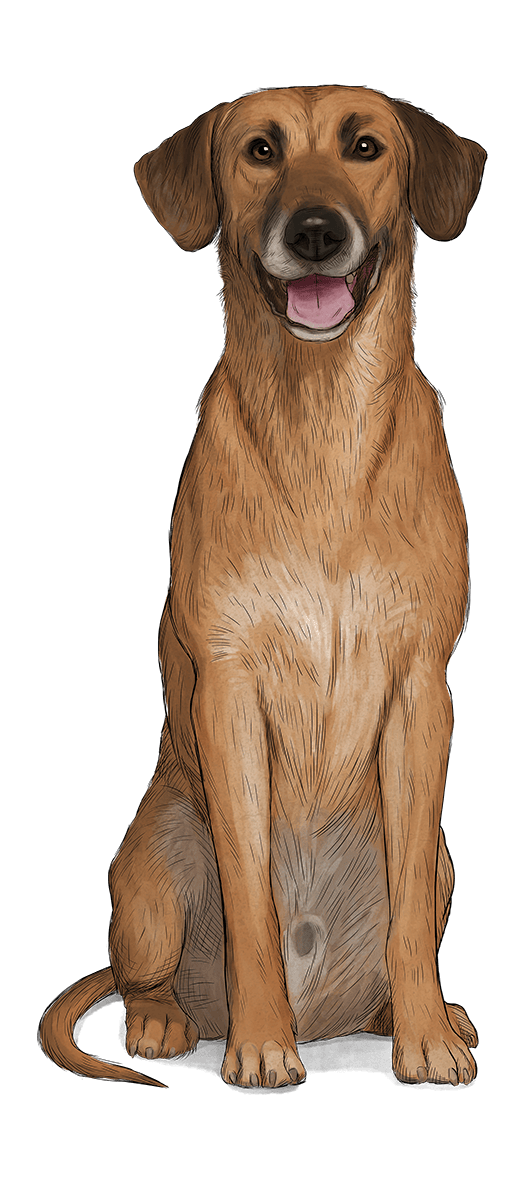 Natural snacks with 70% fresh meat that combine dental care with the pleasure of chewing a healthy treat, a perfect combination of: Mechanical action: special texture and shape that drags tartar while chewing, along with traces of food Enzymatic action: essential oils from plant extracts act against bacteria that cause bad breath, attack the gums and promote tartar and plaque Mineral action: prevents inflammation of the gums and helps heal mouth wounds
Natural products for dogs and cats, specific for different stages of their life.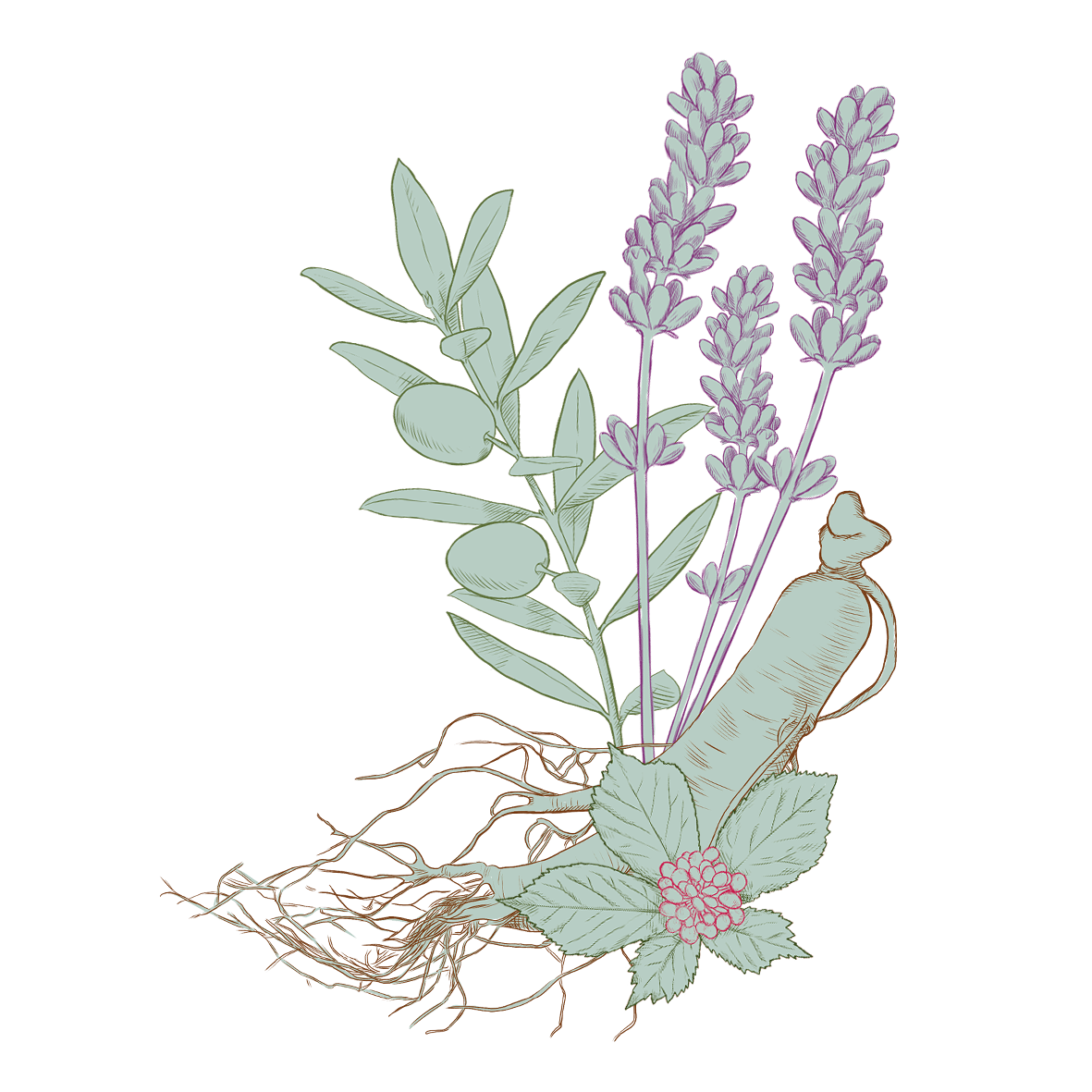 Taking care of our dog's hygiene is not only taking care of its well-being, but taking care of its health as well. Gosbi offers a range of high quality natural products according to the needs of each dog.
Maximum comfort and well-being. Thanks to the stability and firmness of their materials, these beds are recommended for animals with Leishmania, dysplasia and/or any joint pain.