We want to give back to animals everything they have given to us. A family business.Founded in 2003 that is firmly commited to quality, honesty and respect for animals.
Slow cooking process
Quality nutrition
Mediterranean diet
Environmentally friendly
Health and well-being
Healthy, safe and tasty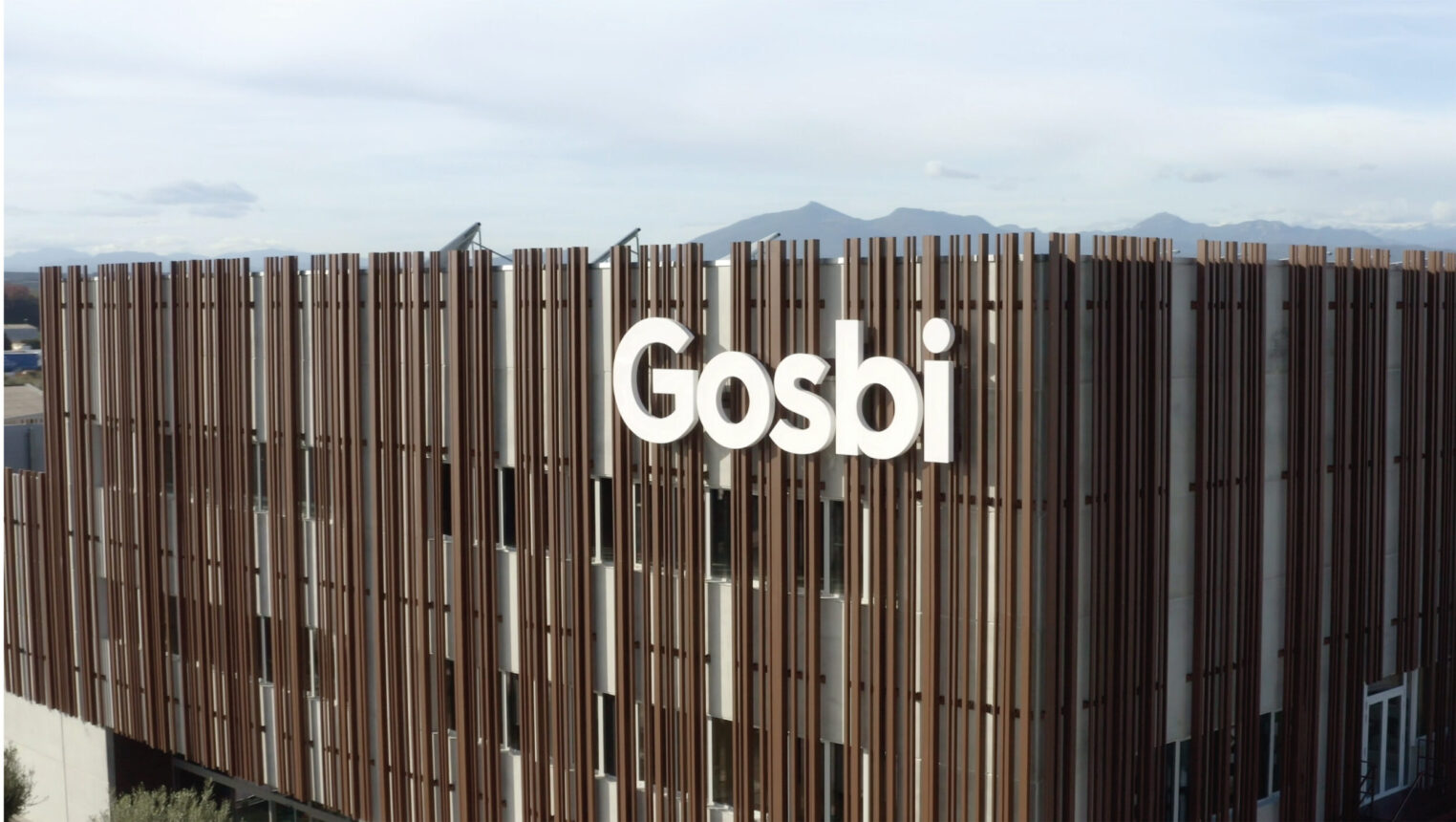 We are a family
business
founded in 2003 that is firmly committed to
quality, honesty and respect for animals
We currently have over 300 references and are present in over 45 countries.
the highest quality standards with the utmost care in every detail and offering natural, healthy and environmentally friendly food.
Based on the Mediterranean diet. Animal health and welfare are our main objectives. Slow cooking processes
No artificial preservatives
No artificial colouring
No artificial flavors
GMO Free
Control of purity and nutritional quality
Transparent information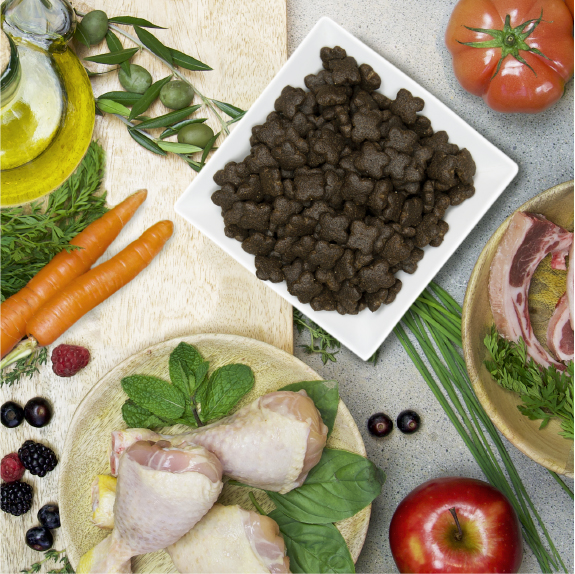 We are sure that business goes beyond results accounts and statistics, and that we can grow sustainably.
There is a different way of doing things, and this is the spirit that has inspired us all these years to stay true to our principles.
rises from the values that represent us, and that is why all the people who make up Gosbi work with this mindset every day.
Social responsibility is not the work of a department, but is intrinsic in all the activities and processes of the company.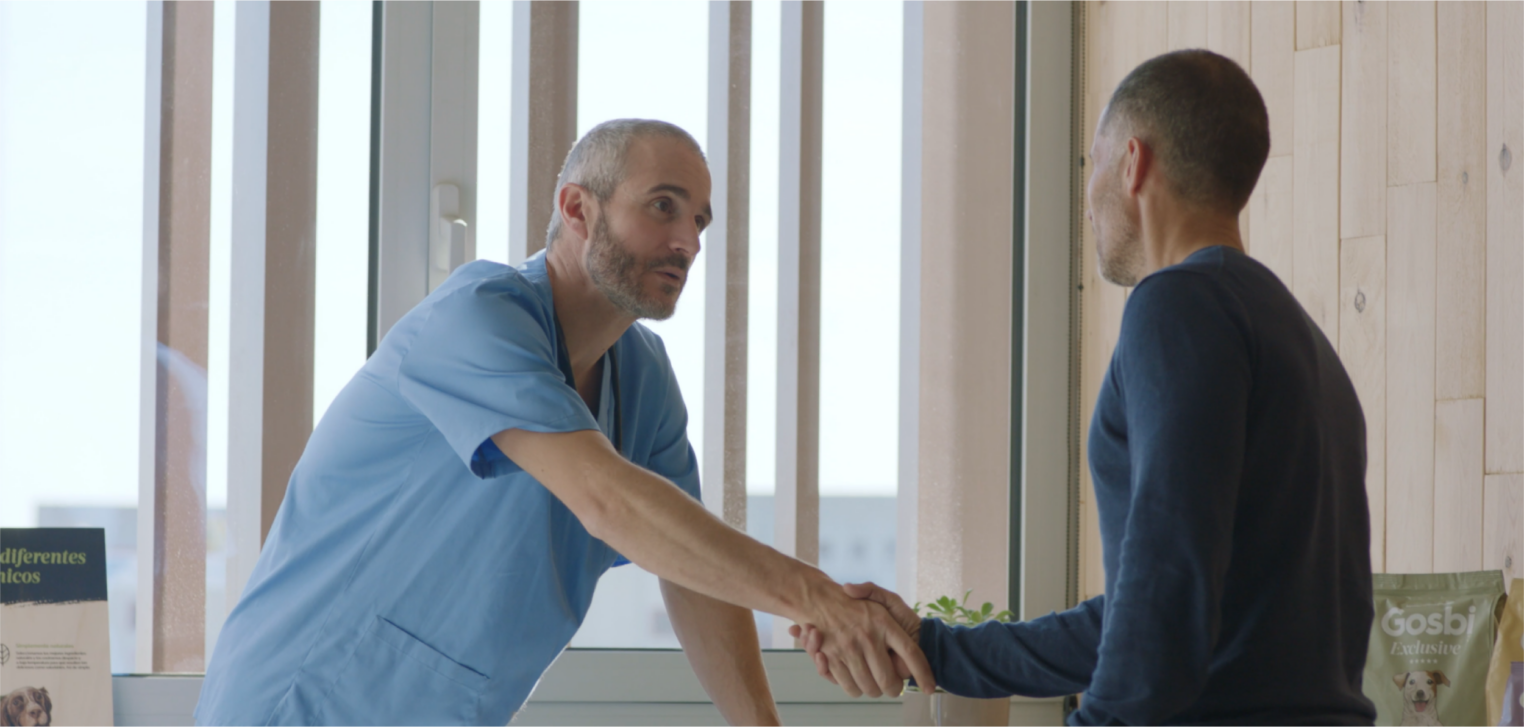 We trust those who know best
Protegemos el comercio de proximidad, por eso sólo distribuimos en tiendas especializadas y veterinarios. Esto permite un asesoramiento profesional que ayude a elegir el mejor producto para cada animal.
The first Spanish manufacturer certified by PETA
(People for the Ethical Treatment of Animals)
The largest worldwide organization dedicated to establishing and protecting the rights of animals, for not performing animal tests at any time in the process of conception and production of our products.